2023/11/15 Manny is selected to present at the NextGen Symposium! - CONGRATULATIONS MANNY!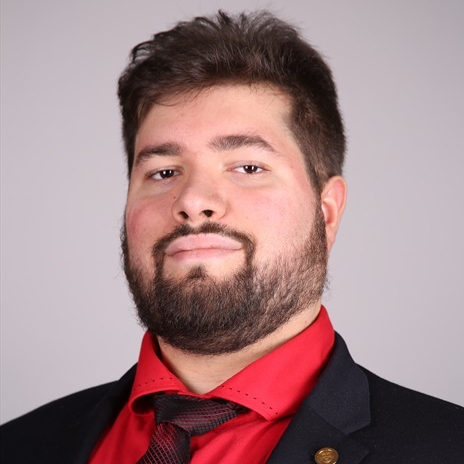 2023/09/01 Congratulations Stacy and Manny on their review published in TIGS!

2023/06/01 Congratulations Samvardhini on being awarded a Leakey Foundation grant!
2023/06/01 Congratulations Isabel on being awarded a Ford Foundation Dissertation Fellowship!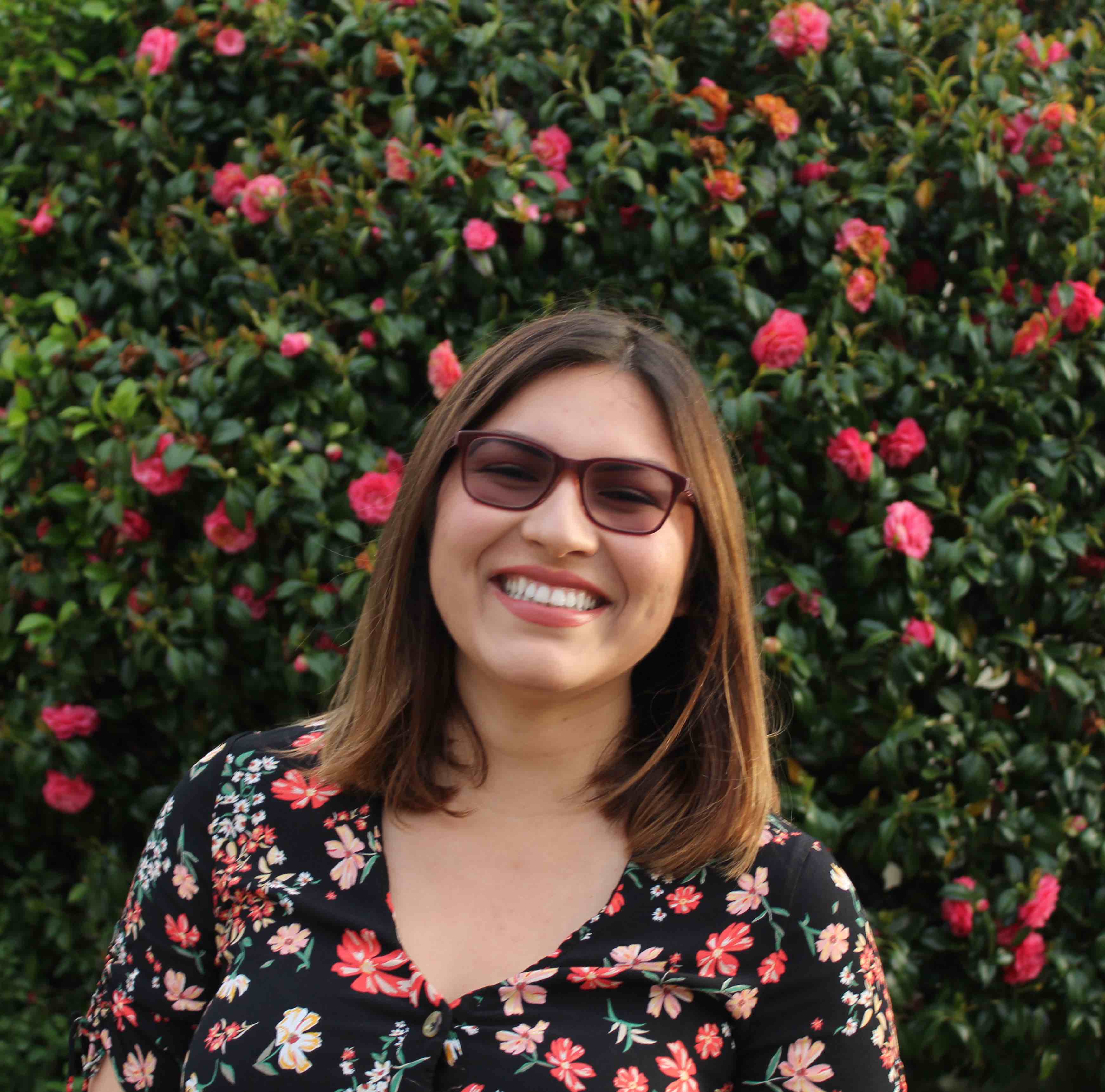 2023/05/09 The Sudmant Lab Represents at BoG! Congrats Joana on a great talk! Check out photos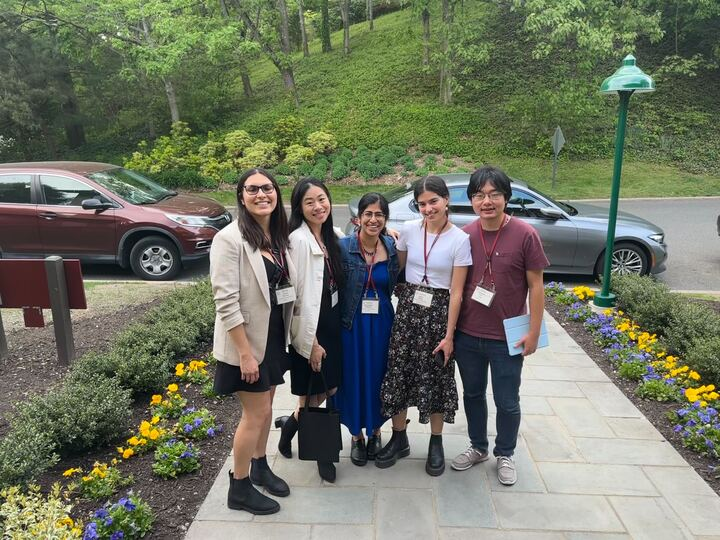 2023/04/17 New Postdoc position in primate structural variation available! information here!
2023/03/09 Isabel's paper is up on BioRxiv!
2022/10/03 Ryo and Ryan's paper is published in Nature Communications!
2022/04/1 Stacy is awarded an Outstanding GSI award, Sam receives an NSF Honorable Mention and Fran receives Ford Foundation Honorable Mention! Congrats to all!
2021/11/12 Rockfish paper featured on the cover of Science!